Jacksonville
, Duval County
Jacksonville is a city in Duval County, Florida. As of the 2014 census, the city population was 853,382. According to the United States Census Bureau, the city has a total area of 757.7 square miles. An elevation is 12 feet (3.65 m) above sea level. The population density was 1,126 people per square mile. The median age was 35.7 years (Florida state median age was 41.8 years)…
know more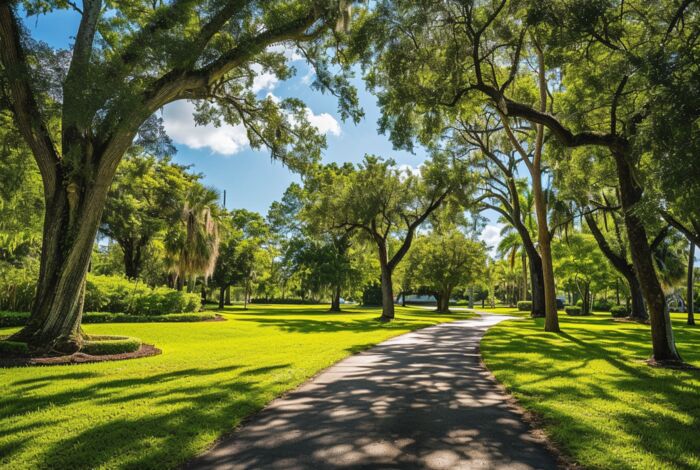 What's trending now in the market
Dan Gelber uncut: Miami Beach mayor caught on...

by

By Francisco Alvarado

on 2021-10-18 at 10:25 PM

Miami Beach Mayor Dan Gelber and his predecessor, Philip Levine, courted unidentified developers to raise money for city commission candidates who favor Gelber's agenda for Ocean Drive, and offered them carte blanche access to city staff for redevelopment proposals in the Art Deco Entertainment District. He also promised to push through unpopular ballot referendums that would increase […]

Don Peebles drops remaining $160M claims tied to...

by

By Lidia Dinkova

on 2021-10-18 at 9:30 PM

Don Peebles dropped his three pending claims for $160 million, ending his litigation alleging that he was duped out of developing in Miami's Overtown. His decision came after his entity, Overtown Gateway Partners, which had filed the lawsuit last year, lost two counts over the course of the case. Following Overtown Gateway putting to rest all of its remaining claims, Miami-Dade Circuit […]

Housing Rights probe pins voucher discrimination...

by

By Suzannah Cavanaugh

on 2021-10-18 at 8:30 PM

The advocacy group that slapped bigwig brokerages and landlords in New York City and its suburbs with suits over source-of-income discrimination has taken its show on the road. An investigation by New York-based Housing Rights Initiative found 29 landlords and brokers in Virginia illegally discriminated against low-income renters by refusing to accept their Section 8 vouchers. The state's […]
Sellers: Your House Could Be an Oasis for Buyers...

by

KCM Crew

on 2021-10-18 at 10:00 AM

Sellers have a great opportunity this season as buyer demand still heavily outweighs the current supply of homes for sale. According to the National Association of Realtors (NAR), today's housing inventory sits at only a 2.6-month supply. To put that into perspective, a neutral market typically features a 6-month supply. That places today's market firmly

Homebuyer Tips for Finding the One [INFOGRAPHIC]

by

KCM Crew

on 2021-10-15 at 10:00 AM

Some Highlights The best advice carries across multiple areas of life. When it comes to homebuying, a few simple tips can help you stay on track. Because of increased demand, you'll need to be patient and embrace compromises during your search. Then, once you've fallen in love, commit by putting your best offer forward. If you're looking to buy a home this year, […]

What Do Past Years Tell Us About Today's Real...

by

KCM Crew

on 2021-10-14 at 10:00 AM

As you follow the news, you're likely seeing headlines discussing what's going on in today's housing market. Chances are high that some of the more recent storylines you've come across mention terms like cooling or slowing when talking about where the market is headed. But what do these terms mean? The housing market today is
I know everything about Real Estate. Contact Me!
CENTURY 21 Rose Realty West, Inc

(

9970 Griffin Road

)
I take the time to listen carefully to understand my client's needs, wants and concerns. I will be ready to take quick action when required and spend more time with those who aren't quite sure which direction to take. My genuine concern for my client's best interests and happiness ensures the job is done!