Liliana Henao Realtor
(954) 600-6141
Jacksonville
, Duval County
Jacksonville is a city in Duval County, Florida. As of the 2014 census, the city population was 853,382. According to the United States Census Bureau, the city has a total area of 757.7 square miles. An elevation is 12 feet (3.65 m) above sea level. The population density was 1,126 people per square mile. The median age was 35.7 years (Florida state median age was 41.8 years)…
know more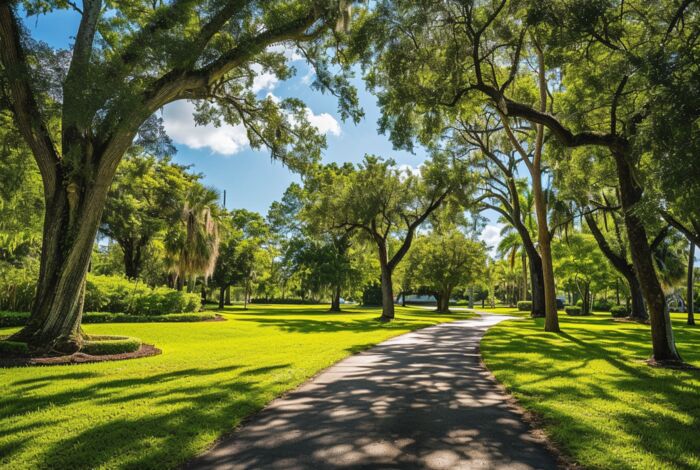 What's trending now in the market
Deco Capital moves forward with new version of...

by

By Katherine Kallergis

on 2021-05-14 at 7:30 PM

A mixed-use development backed by the family office of Marc Rowan, the billionaire co-founder of Apollo Global Management, is moving forward in Miami Beach's Sunset Harbour neighborhood. Deco Capital Group secured Miami Beach commission approval on Wednesday for its latest iteration of the project, now called Eighteen Sunset. The five-story building, between Purdy Avenue and Bay Road, will […]

Here's where homes virtually sold out in the...

by

TRD Staff

on 2021-05-14 at 6:30 PM

New data confirm what brokers and home buyers have long felt: The pandemic surge in homebuying decimated inventories most drastically in vacation markets and exurbs. In an analysis of more than 1,000 ZIP codes with a median list price of $750,000, the Wall Street Journal and Realtor.com identified where the supply crisis hit hardest. The study compared inventories from 2017 through 2019 with […]

Cold-storage to classrooms: School pays $13M for...

by

By Lidia Dinkova

on 2021-05-14 at 5:30 PM

A private school bought a Doral warehouse for $13.2 million, with plans to retrofit it and reopen the facility as a campus next year. Shelton Academy, a Catholic school for students pre-K through high school, bought the property at 9455 Northwest 40th Street Road. It was previously used as cold-storage by food distributor Swiss Chalet Fine Foods, according to a broker representing the seller. An […]
When It Comes To Selling a House, Your Time Is...

by

KCM Crew

on 2021-05-14 at 10:00 AM

Some Highlights Selling a house is no small task. If you decide to try to do it on your own, keep in mind you'll be responsible for all the expert-level work of a real estate professional. The vital tasks an agent manages for you include listing and marketing your house, handling legal documentation, negotiating with all parties, and navigating local laws and regulations. If […]

Your House Could Be the Oasis in an Inventory...

by

KCM Crew

on 2021-05-13 at 10:00 AM

Homebuyers are flooding the housing market right now to take advantage of record-low mortgage rates. Many have a sense of urgency to find a home soon since experts forecast a steady rise in both rates and home prices this year and next. As a result, buyer demand greatly outweighs the current housing supply. Here's how

It's Not Too Late To Apply For Forbearance

by

KCM Crew

on 2021-05-12 at 10:00 AM

Over the past year, the pandemic made it challenging for some homeowners to make their mortgage payments. Thankfully, the government initiated a forbearance program to provide much-needed support. Unless they're extended once again, some of these plans and the corresponding mortgage payment deferral options will expire soon. That said, there's still time to request assistance.
I know everything about Real Estate. Contact Me!
CENTURY 21 Rose Realty West, Inc

(

9970 Griffin Road

)
I take the time to listen carefully to understand my client's needs, wants and concerns. I will be ready to take quick action when required and spend more time with those who aren't quite sure which direction to take. My genuine concern for my client's best interests and happiness ensures the job is done!