Liliana Henao Realtor
(954) 600-6141
Jacksonville
, Duval County
Jacksonville is a city in Duval County, Florida. As of the 2014 census, the city population was 853,382. According to the United States Census Bureau, the city has a total area of 757.7 square miles. An elevation is 12 feet (3.65 m) above sea level. The population density was 1,126 people per square mile. The median age was 35.7 years (Florida state median age was 41.8 years)…
know more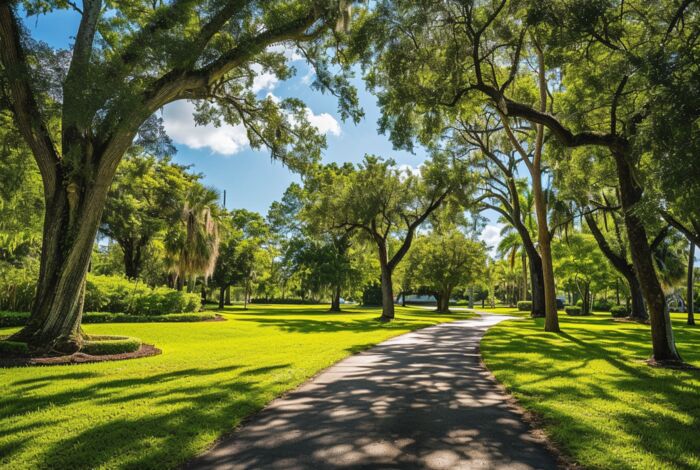 What's trending now in the market
LA County ordered to shut indoor dining for 3...

by

TRD Staff

on 2020-07-01 at 8:39 PM

With coronavirus cases on the rise again, Gov. Gavin Newsom has ordered Los Angeles County to shut indoor dining at restaurants for three weeks, another blow to business owners following the recent reopenings. Newsom's order on Wednesday took effect immediately and includes 19 counties throughout the state, according to the Los Angeles Times. The governor also ordered movie theaters to […]

Keller Williams to cut ties with top franchise...

by

TRD Staff

on 2020-07-01 at 7:35 PM

Keller Williams is cutting ties with Seth Campbell, the owner of several of the brokerage's market centers with approximately 500 agents under his supervision, following a months-long investigation into multiple allegations of sexual harassment. Campbell is accused of sending illicit text messages, using sexually explicit language directed toward younger women in the office and making […]

Miami Beach moves toward banning chain...

by

By Erik Bojnansky

on 2020-07-01 at 6:30 PM

A ban on chain retail stores and restaurants in South Beach's Sunset Harbour is moving forward with the backing of three Miami Beach city commissioners. The Miami Beach Land Use and Sustainability Committee — made up of commissioners Mark Samuelian, Michael Gongora, and Ricky Arriola — unanimously backed a proposed ordinance banning "formula" restaurants and stores […]
A Historic Rebound for the Housing Market

by

KCM Crew

on 2020-07-01 at 10:00 AM

Pending Home Sales increased by 44.3% in May, registering the highest month-over-month gain in the index since the National Association of Realtors (NAR) started tracking this metric in January 2001. So, what exactly are pending home sales, and why is this rebound so important? According to NAR, the Pending Home Sales Index (PHS) is: "A

Are New Homes Going to Be Available to Buy This...

by

KCM Crew

on 2020-06-30 at 10:00 AM

In today's economy, everyone seems to be searching for signs that a recovery is coming soon. Many experts agree that it may actually already be in motion or will be starting by the 3rd quarter of this year. With the housing market positioned to lead the way out of this recession, builder confidence might be

What Are Experts Saying About the Rest of 2020?

by

The KCM Crew

on 2020-06-29 at 10:00 AM

One of the biggest questions on everyone's minds these days is: What's going to happen to the housing market in the second half of the year? Based on recent data on the economy, unemployment, real estate, and more, many economists are revising their forecasts for the remainder of 2020 – and the outlook is extremely encouraging.
I know everything about Real Estate. Contact Me!
CENTURY 21 Rose Realty West, Inc

(

9970 Griffin Road

)
I take the time to listen carefully to understand my client's needs, wants and concerns. I will be ready to take quick action when required and spend more time with those who aren't quite sure which direction to take. My genuine concern for my client's best interests and happiness ensures the job is done!